21.03.2022
B - Equipements
«Constant temperatures lead to top quality.»
The air-cooled oil coolers used by the firm are essential to maintain a constant oil temperature in their production machines; this in turn assures quality in the parts produced by the Ernst Grob AG firm.
Cooled production machinery will benefit from an extended service life and operate with greater precision, which in turn also allows operating costs to be reduced.

Know more.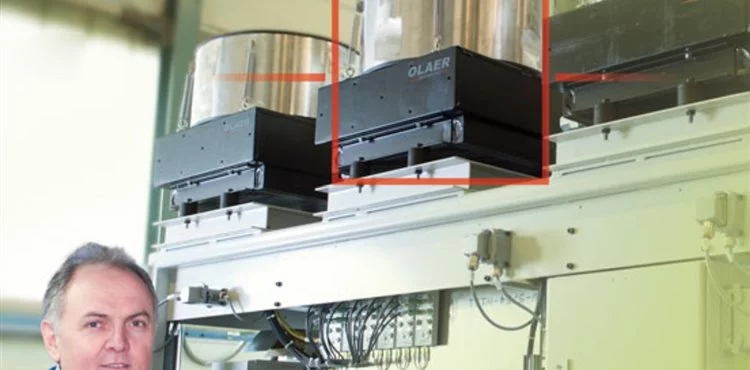 Comments
New comment
The address is used to validate your identity.