16.11.2023
D - Tools-Accessories-Mechanics
High precision guiding systems
Agathon has been the world's leading innovator for decades in the development and manufacture of high-precision machine elements, especially of backlash-free guiding systems.

Our standard parts are used in mechanical engineering, mold construction and punching tools. The Agathon Fine Centering is available worldwide only from our company. Our products, made in Switzerland, convince with the best material quality, high surface quality, tight tolerances and a long service life. Maximum productivity and efficiency are guaranteed.

Do you also want to profit from our expertise, from individual consulting for specific designs and excellent customer service?

Know more.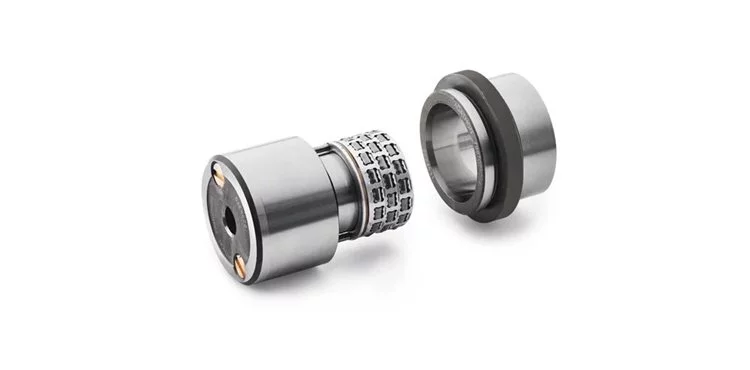 Comments
New comment
The address is used to validate your identity.