14.07.2020
A - Machines
CNC milling - Quality - Delivery - Price
We draw from much experience in the production of subassemblies based on mechanical, electrical and pneumatic components.
Our perfectly equipped CNC-machining shop relies on vertical and horizontal centres for milled parts for prototypes, small lots and serial parts.

Know more.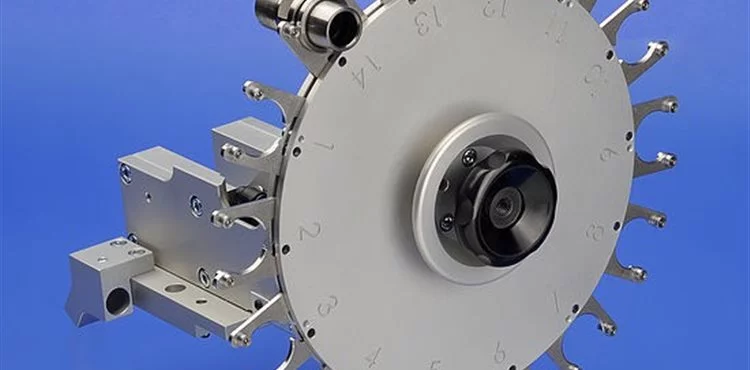 Comments
New comment
The address is used to validate your identity.