29.11.2021
J - Entreprises de services
False visitors' lists of SIAMS
Dear Exhibitor,

We have been informed that a company is trying to sell visitors' lists of SIAMS.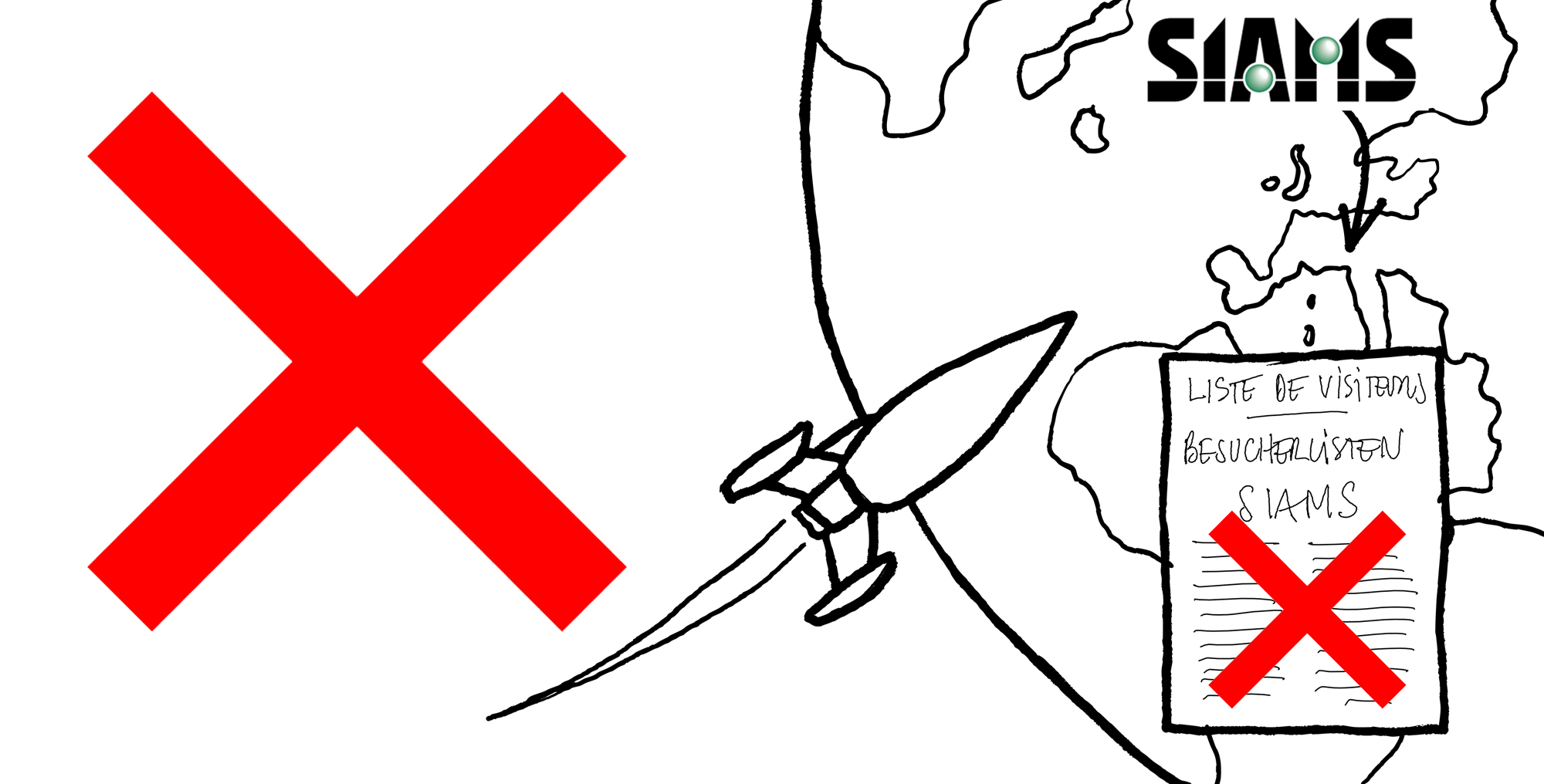 We have nothing to do with this company and it is absolutely impossible for anyone to have access to such visitors' lists for SIAMS 2020. Not only because it has not taken place ;o(, but also because the SIAMS visitors' list is absolutely confidential and has never been and will never be sold to any third parties.

It is no doubt a false list and, therefore, a dishonest activity by said company.

Best regards and see you soon!