07.05.2021
E - Matières premières
Mini-Serie #Womeninscience - Part 3
Dr. Maria Mahrova is a chemist from Estonia and has been working for MOTOREX for more than 6 years. It gives us a look behind the scenes of the story and her work at MOTOREX.
In part III of our Mini-Series #WomenInScience we have the pleasure to introduce you to Dr. Maria Mahrova, one of several women working in our laboratory.

Know more.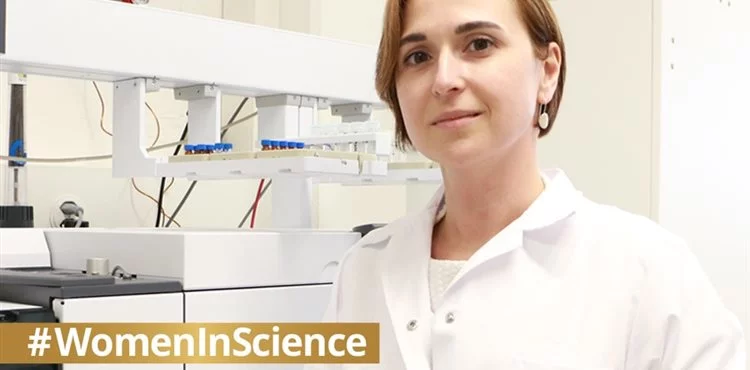 Comments
New comment
The address is used to validate your identity.