14.02.2022
A - Machines
MiR : the future of logistics automation is here
MiR AGV robots are unique, safe solutions enabling you to automate your internal transport and logistics processes.
A leading manufacturer of mobile collaborative robots, Mobile Industrial Robots supplies its unique robots across the globe. With their help, you can ramp up your productivity whilst reducing your costs.

Know more.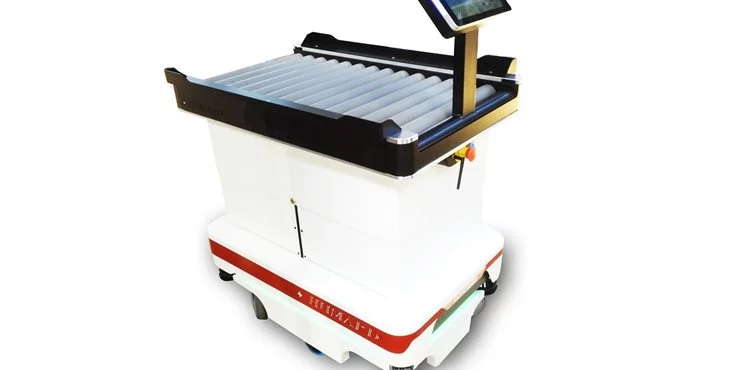 Comments
New comment
The address is used to validate your identity.