03.02.2021
D - Outils-Accessoires-Mécanique
More haste, less waste
A recent survey by OpenText found that 92% of manufacturers consider corporate social responsibility (CSR) to be important for their overall reputation in the markets.
Even though steel turning is, by nature, a waste producing process, it is possible for manufacturers to improve their sustainability without compromising process security — even against the unprecedented challenges of COVID-19. Here Rolf Olofsson, Product Manager at Sandvik Coromant, the global leader in metal cutting explains a different approach to steel turning.

Know more.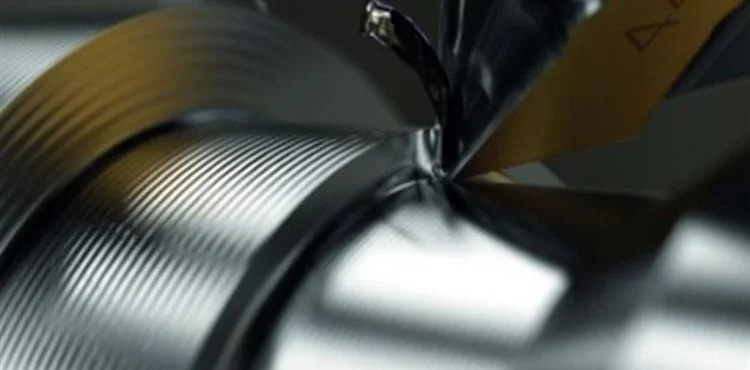 Comments
New comment
The address is used to validate your identity.