21.02.2018
A - Machines
New product: Schutzlack NGL bleue
Our new Schutzlack NGL Blue is a product designed for temporarily protecting watch parts.
This liquid protective lacquer is applied on watch parts such as casebands, bridges, cases, etc. It is used pure with a spray-gun, by soaking or with a paintbrush and provides temporary protection for parts during machining processes as for example, satin-finishing.
It can also be used after polishing to protect a piece of the part during finishing steps. It dries rapidly in about 5 to 10 minutes at room temperature thus providing considerable time-saving.

To know more.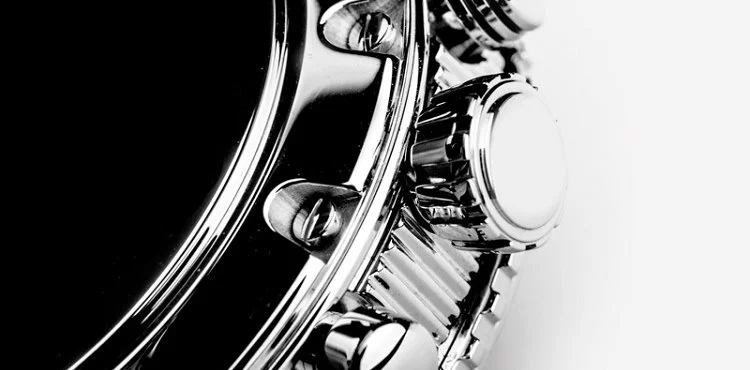 Comments
New comment
The address is used to validate your identity.