19.05.2023
C - Automation
New series 53000X: PPSU INOX 316L fittings
53000X is the new Aignep series of automatic fluid and compressed air fittings in PPSU INOX 316L.
It is the company's latest development in the Food & Beverage sector. The wide range is offered in compliance with the continuous regulatory evolution of the food industry: the products comply with NSF 169 standards, as well as regulations 1935/2004/EC and DM 174.

As with the 53000 series of fittings, the product bodies of the 53000X series are made of PPSU, a thermoplastic material that combines food compatibility with resistance to high temperatures up to +140°C, and the seals are made of food-grade FKM. The difference from the 53000 sister series lies, however, in the threaded part of the fittings, which is, for the 53000X series, made of AISI 316L stainless steel instead of brass.

Know more.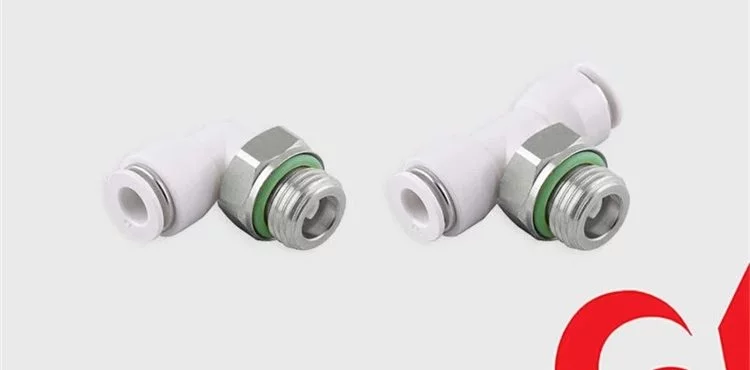 Comments
New comment
The address is used to validate your identity.