18.03.2022
Products - Aeronautics
DIAMAC is a specialist in the manufacturing of a wide range of special cutting tools intended for the Aeronautics sector.
These cutting tools are intended for the machining of titanium, aluminium and nickel-based alloys found in engine and fuselage parts.

Accompanying technically our customers (including on-site) in the search for a best productivity and quality during the elaboration of these elements, DIAMAC offers to design, manufacture, industrialize and supply a wide range of special cutting tools adapted to their complete environment.

Know more.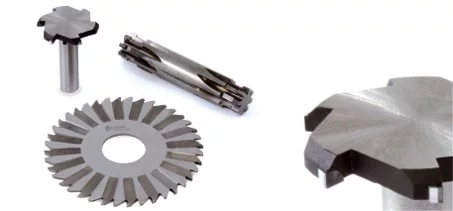 Comments
New comment
The address is used to validate your identity.