29.08.2022
A - Machines
Tornos takes things up a notch at AMB in Stuttgart and IMTS in Chicago
"We are taking things up a notch." This is the slogan that legendary Swiss automatic sliding headstock (Swiss-type) turning machine and multi-spindle machine manufacturer will adopt for the AMB trade fair in Stuttgart.
Tornos will offer a similar introduction at IMTS in Chicago, which will take place during the same week in September. Tornos will be on stand A 11 in Hall 4 at AMB from September 13 to 17, and on stand 338578 at IMTS from September 12 to 17.

> Know more

Picture: Tornos masters the kinematics of turning machines and ensures - among other things - the flawless results expected by dental implant manufacturers.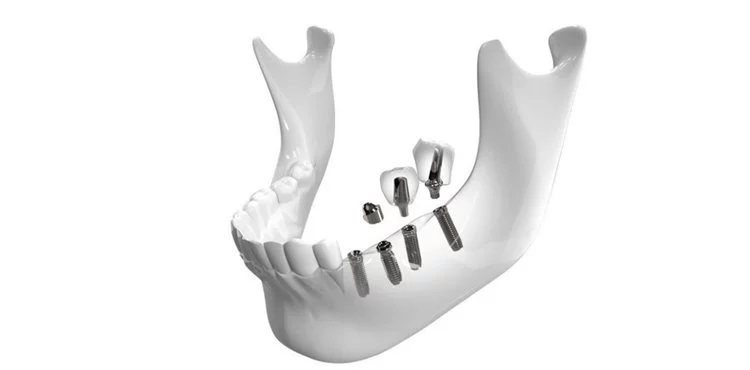 Comments
New comment
The address is used to validate your identity.