Nowadays, to have great products and services is essential... but if your potential customers don't know about them (let alone the benefits), it's very difficult to sell them.

Dear exhibitors,

With SIAMS, you have a superb tool for presenting your solutions where it counts, where customers can say "yes" to your offers... But SIAMS offers you "more" to be present all year round in the world of microtechnology. You can communicate via the microtechnology information portal and publish as much news as you like (instructions for use here in French)... but that's not all!

Creating content isn't always easy (and you don't necessarily have the time).
Good news ;o). We offer you a content production service to create articles presenting your products and solutions (and/or your company) for the trade press.

How does it work?
It's very simple and won't take you long to complete
You contact us to tell us about your interest and/or to find out a little more
Once we have clarified the terms and conditions
We talk (by computer or face-to-face [it's better])
Our writers produce editorial content on this basis
Once the article has been approved, it is distributed to the specialist press (you can choose the geographical areas, but there is no guarantee of distribution) and can be used freely by you.
If you wish, we can provide French, German and English versions of the articles (interview possible in these three languages).
If you wish, we can also provide you with a formatted version for distribution to your customers and potential customers.

A popular service
The following companies have already used this popular service: ABB Robotics, APFC, Applitec, CAAJ, Ciposa, DLK, Louis Bélet, NGL Cleaning Technology, Polydec, Patric Métal, Rollomatic, Schmidt Technology, Willemin-Macodel.

They have had the pleasure of seeing numerous publications in the trade press.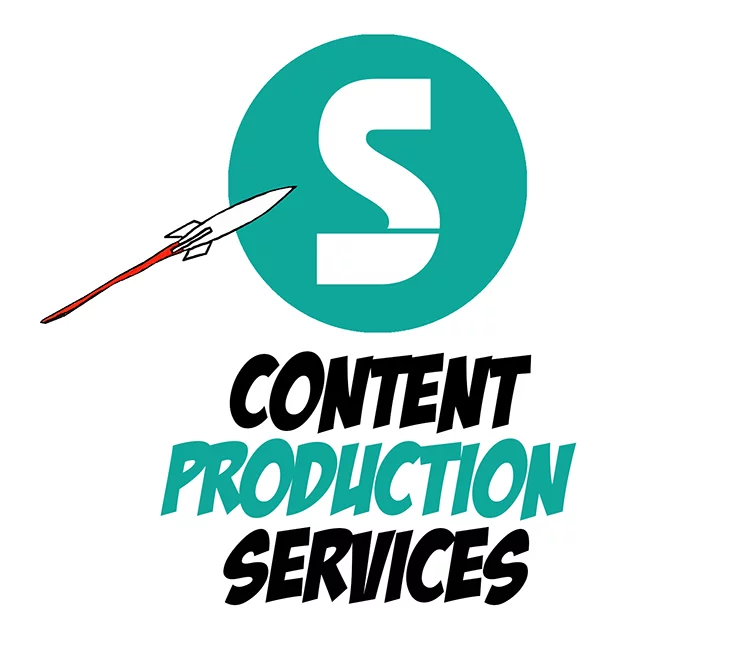 This service is offered first to SIAMS exhibitors and then to all companies active in the world of microtechnology.

Are you interested? Would you like more information?
Contact faji.ch,pierre-yves.kohler