Register for SIAMS 2024 and order
For 2022 exhibitors, to register for 2024 you can use the same login as in 2022 and the one you use to publish News. > Login here (from June 20, 2023).

Not yet an exhibitor? Ask for your login to register! (from June 20, 2023).
Downloads your exhibitor's ticket
From February 2024 you will be able to download your exhibitor badges directly. A pouch and lanyard will be provided to you at the entrance to SIAMS.
>> Log in with your usual username and password. Then simply follow the information on the screen.


SIAMS - Registration
Important information for exhibitors and standbuilders
Your booth
Logistics
Instructions (French and German) (IntExpo Services AG)
Questionnaire (French and German)
Rental rate (forklift) (French and German) (IntExpo Services AG)
Misc. orders
Catering service (Les Deux Tours) (French)
Rental or purchase of professional Nespresso machines (Nurissa) (French and German)
Buddha Bowls and Catering (Oasis)

Communication
Advertisements in SIAMS Daily (MSM)
Advertorial in SIAMS Daily (MSM)
Video report on your stand, communication in advance on the networks (Mystik)

All the tutorials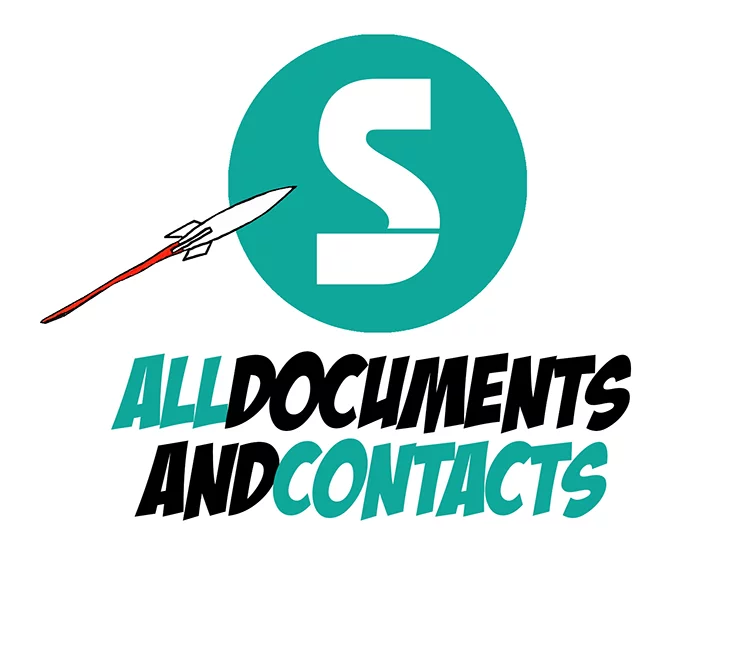 Our official partners on site
MCC Messe Consulting AG (stand builder)
International Expo Services AG (transport and custom)
Blumenland Schweiz AG (flowers)
Restaurant les Deux Tours (restaurant, restaurant VIP)
Lab Traiteur (caterer and aperitif)
Oasis (catering)
Nurissa SA (coffee and coffee machines)
Emil Egger AG (logistics if heavy machines)
Elektro Paganini AG (Electricity)

For your communication
Creadhésif (stickers, posters, decoration...)
creadhesif.ch,info, +41 79 246 26 28
Pascal Crelier (photography)
bluewin.ch,c7graphisme, + 41 32 485 10 06
Mystik (Video, social networks)
+41 32 842 22 55, mystik.swiss,info
Jérôme Scherly, +41 79 722 23 32, mystik.swiss,jerome.scherly


The SIAMS Press Office is also at your disposal.
Creating content isn't always easy (and you don't necessarily have the time)

>> All our media partners.
***
FAJI, organizer of SIAMS attaches great importance to the protection of your privacy. This statement sets out our privacy policy, i.e. the processing of personal data collected through our website or online services, and more generally, in connection with the products and services we provide.