10.09.2023
J - Entreprises de services
Technical writer (M/W) - Projet manager
This position provides the opportunity to:
Manage technical documentation projects for our clients;
Directly liaise with operatives for information gathering;
Apply current standards depending on the sector of activity;
Carry out structural development, alongside document writing;
Manage subcontracting within our departments.
What you need:
HES [applied sciences] degree, or equivalent, in engineering (equivalent positions are available at the ES technician level);
Good oral and written command of French and English;
Good knowledge of IT tools, including the MS Office suite;
Driving licence (essential).
Optional:
German mother tongue;
Experience in After-Sales, training for adults and/or technical documentation;
Knowledge in the field of teaching and communication techniques;
Knowledge of DTP software.
RédaTech SA is a technical communication agency, specialised in document management, and writing all kinds of documents accompanying industrial or mass consumption products.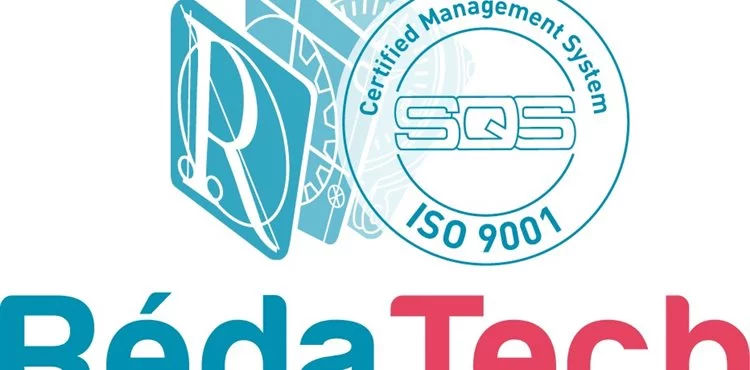 Comments
New comment
The address is used to validate your identity.