05.09.2023
J - Service companies
Circular satin-finishing machine
SwissKH's EVO strapping machine has been designed and redesigned to meet specific user requirements.
It enables 45-degree satin-finishing, satin-finishing in laminations, satin-finishing without rounding the edge on entry and exit, and even diamond-finishing of corners!
A sleek design, dynamic lines and high quality that will turn heads in your workshops.
The EVO SwissKH strapping machine has undeniable assets. Its first version was sold from 2015 to 2022, and this EVO version comes with all the upgrades customers have been asking for.
From now on, the EVO can be operated by a foot pedal, vacuuming production dust as close as possible to the work area.
Its unrivalled rigidity enables precise, regular height control.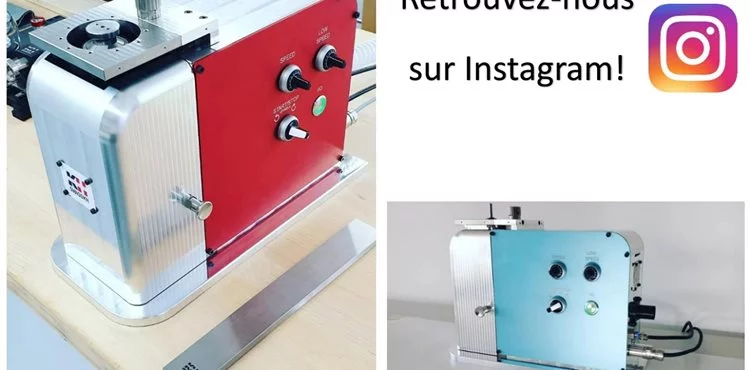 Comments
New comment
The address is used to validate your identity.