06.09.2023
A - Machines
EcoCcompact – The compact solution for highest cleaning efficiency
The EcoCcompact is a single-chamber cleaning system for industrial parts cleaning and preservation with non-halogenated hydrocarbons and modified alcohols operating under full vacuum. It offers a high cleaning quality at short cycle times combined with a maximum of flexibility for diverse cleaning tasks.
With its flexible modular system (from 1 to 3 tank version) the EcoCcompact is easily adapted to individual customer needs. The system is therefore suitable for a broad application range from rapid degreasing up to demanding cleaning operations in compliance with exacting cleanliness specifications.
Offering a choice of two different work chamber sizes the system enables you to make-up your individual specific batches. Therefore per-unit product costs are minimized. For your EcoCcompact machine, Ecoclean offers an extensive range of options which are individually selectable to suit your requirements.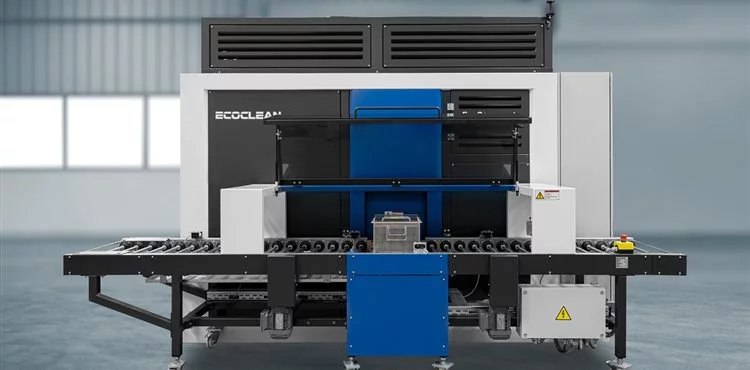 Comments
New comment
The address is used to validate your identity.