11.09.2023
B - Equipment
FILTRACON® schon bald an einer neuen Adresse!
Dank einer stabilen und kontinuierlich steigenden Nachfrage unserer Dienstleistungen und Filtrationssysteme, wagen wir den nächsten wichtigen Schritt. Wir breiten uns aus und beziehen neue, grössere Geschäftsräume. FILTRACON® beliefert Sie ab dem 1. Oktober 2023 mit innovativen Filtrationslösungen neu aus Oensingen. Danke für Ihre Treue und Ihre Unterstützung. Wir sind überzeugt, Sie dadurch weiterhin zuverlässig supporten zu können.
FILTRACON®
Dünnernstrasse 26
CH-4702 Oensingen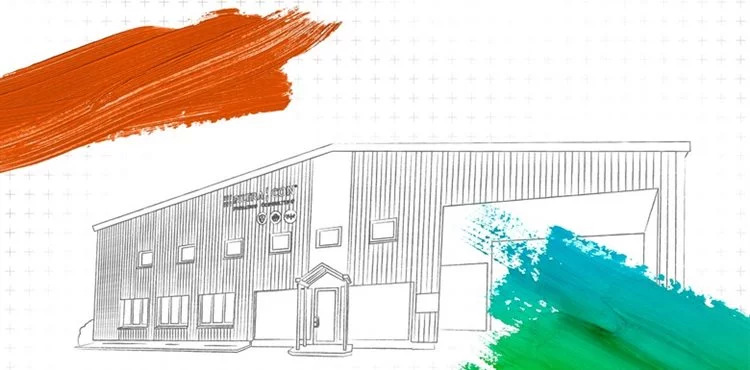 Comments
New comment
The address is used to validate your identity.