15.11.2023
From individual components to complex systems
We enjoy tackling the challenges in machine tool engineering.
Automation is expected to increase machine tool productivity while improving energy efficiency and cost effectiveness. To meet the increasingly complex requirements of customers and end users, machine builders need to rely on the right partner. Our experts support you in both developing new components or custom systems and retrofitting machine tools – worldwide.

Know more.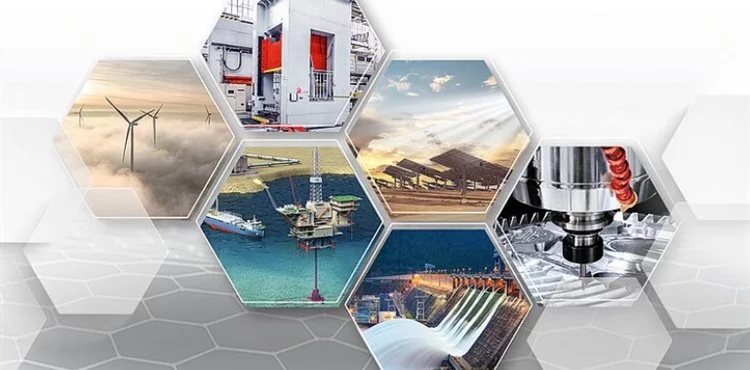 Comments
New comment
The address is used to validate your identity.