13.11.2023
D - Tools-Accessories-Mechanics
New Horizontal Mounting Option Added to Filtermist's Product Range
The new mount provides a simple 'plug and play' option for customers that have machine tools where direct mounting is not an option, but the customer does not want to take up valuable floor space. It also allows Filtermist oil mist collectors to be mounted to chip conveyors or low-level stands, making it easier to service and maintain the unit. The new mount is fully welded and powder coated in Filtermist's standard color - RAL 7035. It has a 200mm diameter spigot to easily connect to solid or flexible ducting and is designed to help prevent oil and coolant draining back down into the duct or dripping back into the machine tool when the filter is not in use.
Easy Mounting

Cost-Efficient Solution

Solid Design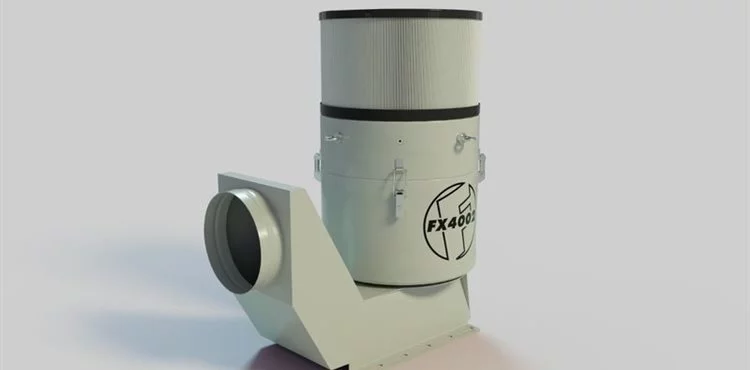 Comments
New comment
The address is used to validate your identity.