08.05.2018
A - Machines
Posalux Switzerland – Strategy and new markets
Even more precise PCB production possible; Posalux develops the drilling and milling process further to develop new markets.
The complex process of PCB production is subject to continuous change and further development. The circuit structures are continually refined, the PCBs as such are getting extremely thin at times, depending on application. There are qualified specialists for each step on the supply chain of PCBs. Posalux from Biel in Switzerland is one of them. Micro systems for high-precision production are the domain of this Swiss company. With its new ULTRASPEED MONO, it has achieved another step forward in precision for small series and prototype production.

To know more.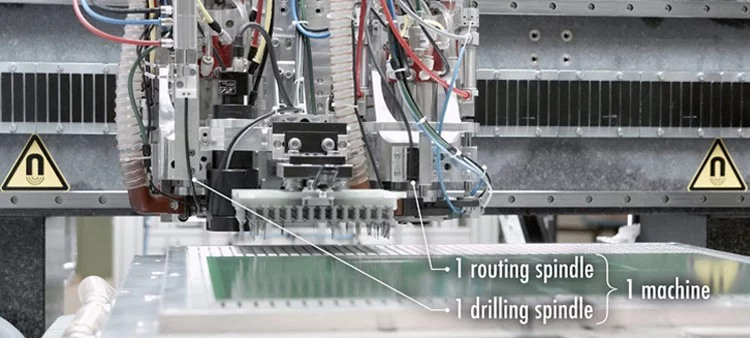 Comments
New comment
The address is used to validate your identity.