08.09.2023
D - Tools-Accessories-Mechanics
Small parts to turn?
Ifanger designs and produces in Switzerland awesome turning tools since 1917.
25 years ago we presented the MicroTurn line. For the first time, small diameters on tiny parts could be turned from Ø1.00 mm with a high quality and repeatability.
We countinuously extend the user's choice with smaller dimensions (from Ø0.30 mm) or new types (MTEP, MTEE, etc.).
We also produce knurling wheels & holders, take a look at the video!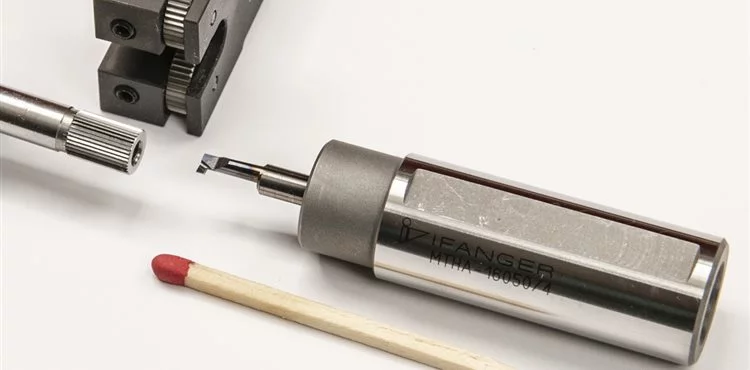 Comments
New comment
The address is used to validate your identity.