12.09.2023
A - Machines
Stock list of our precision tubes
With our stock of more than 1,500 items, the majority in 1.4301, 1.4306, 1.4307, 1.4404, 1.4435, 1.4571 austenitic steels and in various special alloys, we can guarantee excellent stock availability and react quickly to customer requests.
Our reliable network enables us to obtain items we do not stock within a short space of time. Our range also includes non-ferrous metals. Minimum quantity for new production, 20 metres.

Our EU warehouse near the border in Hörbranz, Austria, is being extended on an ongoing basis to guarantee well-buffered stock levels for our customers. By concluding master contracts, our customers can rely on us delivering finished products, fixed lengths and assemblies in various finishes, designs and rigidities within the agreed timeframes.

Know more.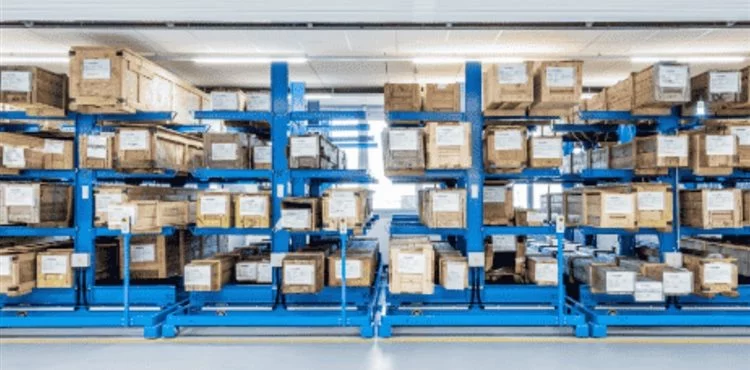 Comments
New comment
The address is used to validate your identity.