08.05.2018
A - Machines
The Liquid Tool – your key to profitability!
Did you know that the metalworking fluid typically contributes only 0.5% of your manufacturing costs, but can positively influence 99.5% of these costs?
With our profound know-how and experience, customized services and excellent products, we help you fully exploit the potential of your machines and tools and turn your metalworking fluid into a key success factor – a Liquid Tool.

Check-out our Video! https://lnkd.in/eim7Qxd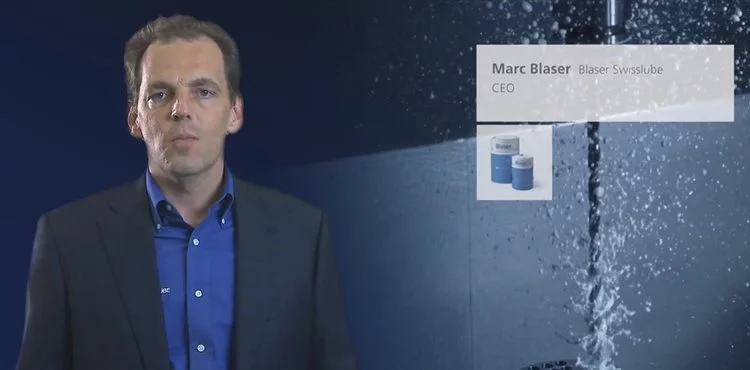 Comments
New comment
The address is used to validate your identity.