06.09.2023
A - Machines
UCMIndexLine – Precision Cleaning for Complex Small Parts
The UCMIndexLine is a very compact rotary indexing system with six cleaning stations for precision cleaning on an aqueous basis. With the integrated cleaning and rinsing stations, with and without ultrasound, almost all processes can be mapped. Thus, any process sequence as well as any number of process sequences can be represented. The system is especially designed for very small and complex components.
Fields of application:
Medical technology e.g. for implants, surgical tools, medical instruments, dental technology, 3D printing, cleaning of capillaries and boreholes
Thin film coating (PVC/CVD) e.g. for tools, automotive parts, fittings
Precision optics e.g. for micro optics, lenses, mirrors, prisms, masks
Precision mechanics / precision parts e.g. for aircraft, automotive parts, watches, jewelry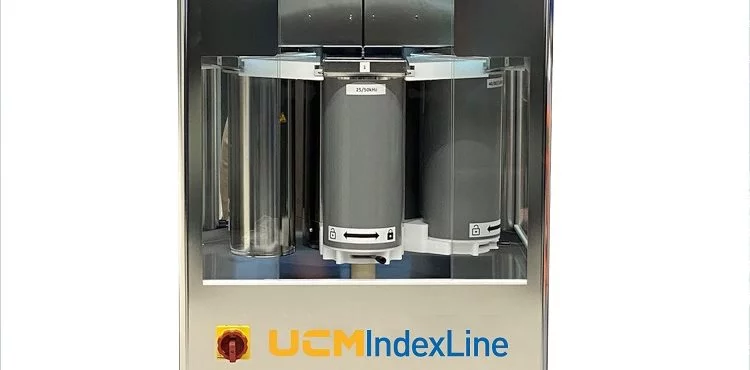 Comments
New comment
The address is used to validate your identity.