06.09.2023
A - Machines
UCMSmartLine – The Modular Solution for Precision Cleaning
The UCMSmartLine is a modular, immersion-type ultrasonic system with up to nine wash and rinse stages. The versatile and well thought-out system concept offers numerous possibilities for solving individual cleaning tasks with the highest demands on component quality.
Fields of application:
Thin film coated parts (PVD/CVD) e.g. tools, automotive parts, fittings
Precision optics e.g. micro-optics, lenses, mirrors, prisms, masks
Medical components e.g. implants, surgical tools, medical instruments
Precision mechanics / precision parts e.g. aircraft, automotive parts, watches, jewelry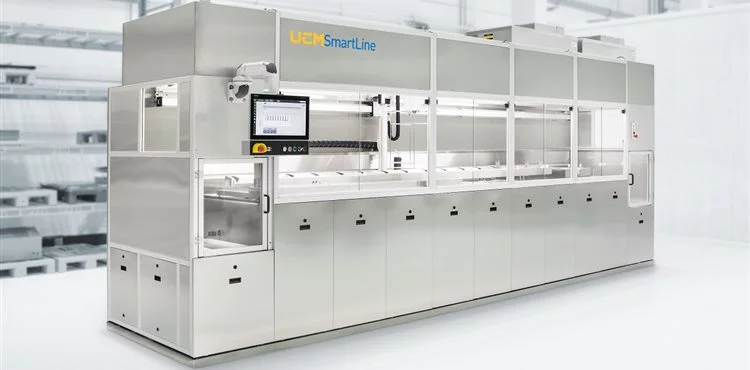 Comments
New comment
The address is used to validate your identity.