21.11.2023
D - Tools-Accessories-Mechanics
Zero-point clamping system EasyZero
The EasyZero zero-point clamping system is characterized by its easy handling and focus on the essentials. Unlike highly automated solutions with pneumatic controls, EasyZero builds up clamping force on each pot with just a few turns of the clamping screw.
With its high-quality craftsmanship and simplified design, this product can significantly reduce the setup times of your machine tool, and that with minimal retrofitting effort. It is ideal for small to medium-sized series and is available in standard versions as well as individual components for use in custom clamping devices.
Easy handling
Modular
Precise indexing
Robust clamping surfaces
Safety lock
https://lestoprex.swiss/en/tools/tensioning-tools/zero-point-system/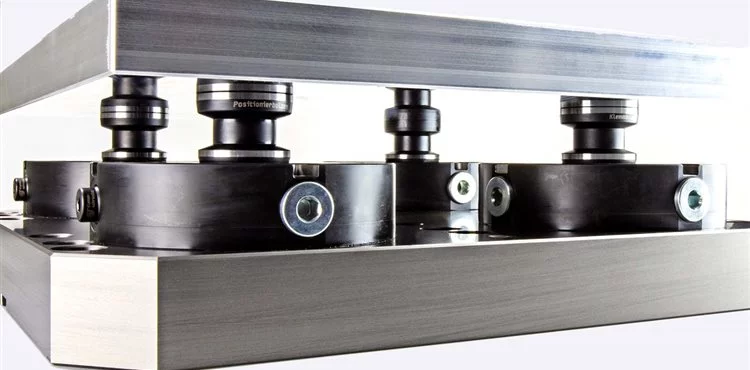 Comments
New comment
The address is used to validate your identity.