13.12.2021
B - Equipements
Autonomous transport robot AMR from MiR
With the driverless transport systems from Mobile Industrial Robots (MiR), Phoenix Mecano offers you autonomous mobile robots that score points for their versatile and flexible application options and user-friendly operation. Our goal is the economical automation of your intralogistics. The mobile robots often achieve a payback within the first year.
Smart Factory Solutions
With individual assembly workstations based on LEAN principles, the SETGAO Pick by Light system with ERP connection, the collaborative robots from Universal Robots and the Automated Guided Vehicle from MiR, Phoenix Mecano is a provider of Smart Factory solutions for your production and assembly.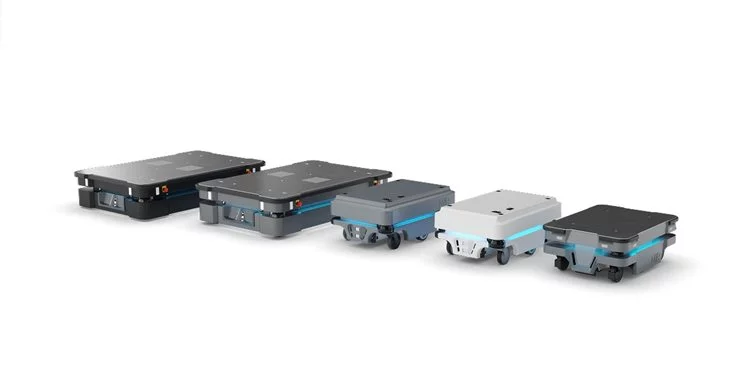 Comments
New comment
The address is used to validate your identity.