17.01.2019
A - Machines
Nanoclean EHP, for recycling water…
… from the high-pressure deburring machine to lower water consumption and reduce the volume ofwastewater.
Designed and manufactured in Switzerland, the Nanoclean EHPprocess is an innovative and totally-automated solution. It allows water usedin a high pressure deburring process to be recycled, while providing constant, impeccable quality in terms of conductivity, temperature and microbiology.

It also reduces the consumption of water treated by reverse osmosis by more than 90%!

Photo of NGL's Nanoclean EHP unit (on the left) and a high-pressure deburring unit (on the right) operating in an industrial environment.

Know more.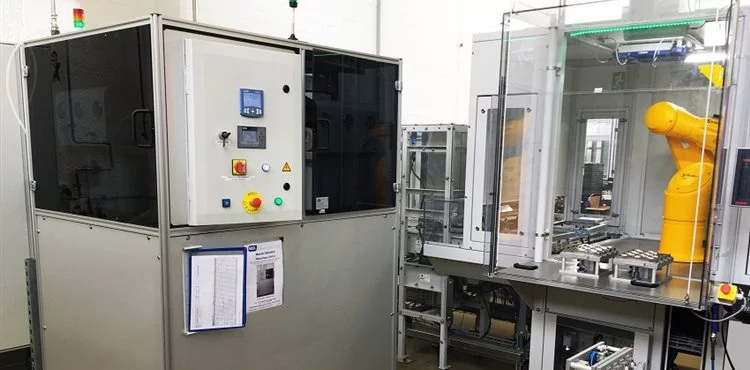 Comments
New comment
The address is used to validate your identity.