07.01.2019
A - Machines
Rodaclean 2018: for metal cleaning
Highly alkaline degreasing liquid, for removing polishing compounds and light oils in ultrasonic processes, especially used in the medical sector, but also in watchmaking, jewelery, micromechanics, automotive, crystals, ophthalmic optics.
Compatible with titanium, ceramics, steels, stainless steels…, ensures a complete degreasing of parts, and increases wettability of surfaces.

Know more.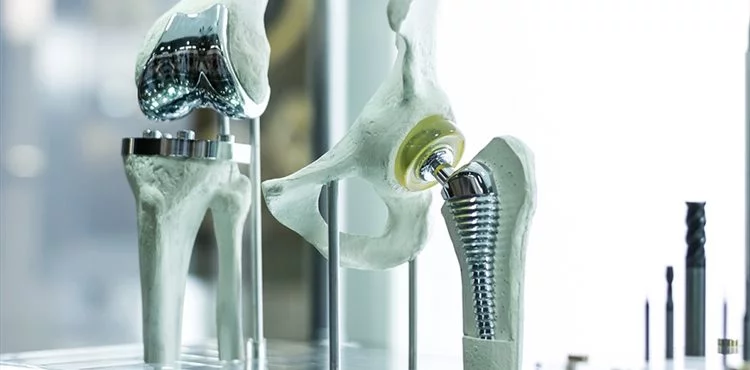 Comments
New comment
The address is used to validate your identity.