14.09.2023
D - Tools-Accessories-Mechanics
Discover our world : Slitting saw
🎬 For the fourth episode, we are thrilled to provide you with an overview of our slitting saw manufacturing process.
🗺️ From the talent of our working team to the point of the finest teeth !
🔍 Discover the intricate details, the vibrant energy, and the remarkable vision that define our company.
👉 Watch the video to embark on this extraordinary journey and immerse yourself in our world!
❤️ Like, 💬 Comment, 🔊 Share your thoughts !
Your Applitec Team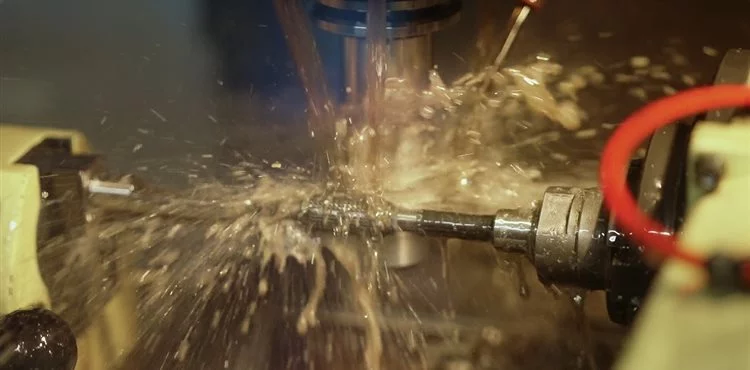 Comments
New comment
The address is used to validate your identity.