05.09.2023
D - Tools-Accessories-Mechanics
SWITCH-Line: HSK and PSC interfaces
The SWITCH-Line range, which provides a system of interchangeable tools with extremely precise positioning through its cone/face clamping system, is now complemented by the HSK and PSC interfaces. These new references further enhance the possibilities offered by SWITCH-Line, allowing increased compatibility with an even broader range of machines and industrial applications.
Learn more about this technology in our new brochure:
https://www.applitec-tools.com/wp-content/uploads/2023/08/Applitec-Switch-Line-A4_web.pdf
❤️ Like, 💬 Comment, 🔊 Share your thoughts!
Your Applitec Team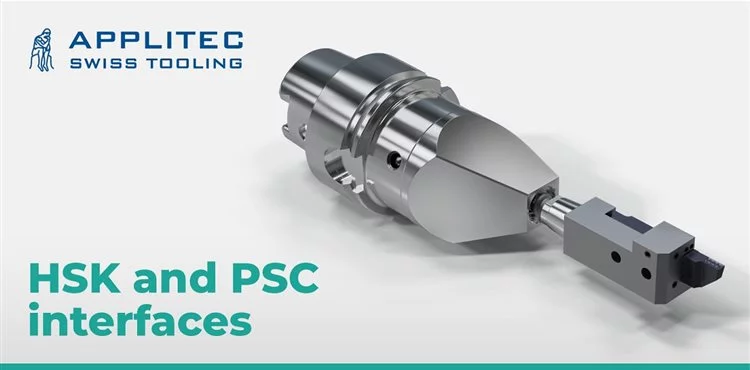 Comments
New comment
The address is used to validate your identity.